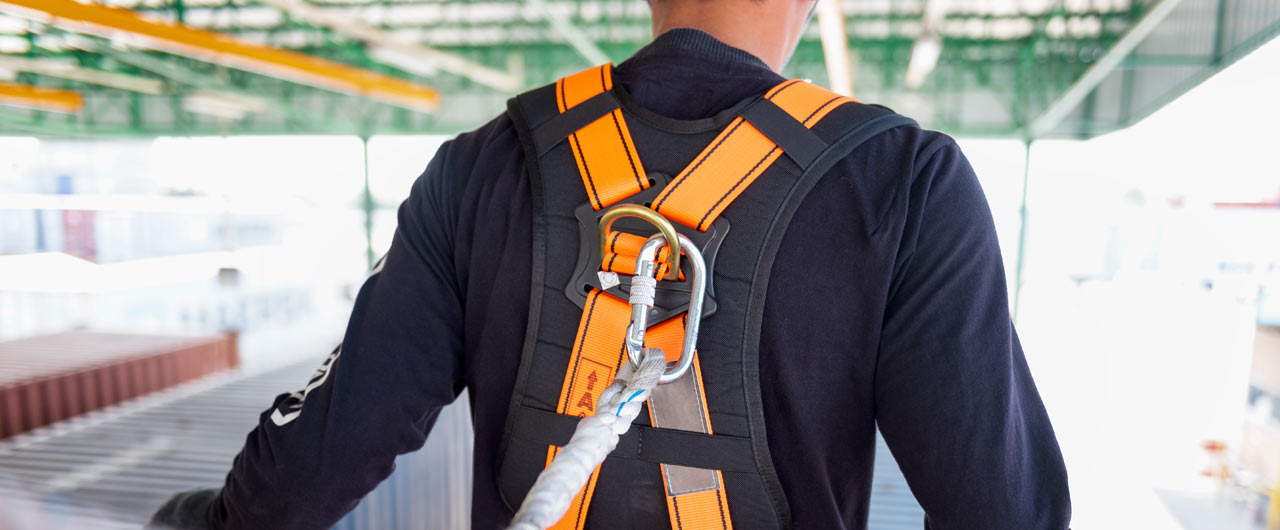 RM Mechanical has a top down approach to our commitment to safety. A shared pledge from our executives, managers and field team members. Our field members are OSHA 10 certified; our field managers are OSHA 10 & 30 certified and our Safety team is OSHA 10, 30 & 500 certified.  RM delivers daily, weekly and continued safety education to all team members.  Our safety team provides weekly and monthly on-site surveys of all our projects. Our policy requires our safety team to be present for all crane work, critical lifts, elevated installation or deemed critical safety events. Several of our projects have been deemed imperative to have full time safety professionals present.  

Our clients and our construction trade partners have entrusted us to set the example and manage a safe working environment. RM makes every effort to incorporate lessons learned to make each project realize improvement. Project Job Hazard Analysis of each project initiates with a round table meeting inclusive of the safety executive, safety manager and the project manager. Consideration of all project accident opportunities are mitigated with detailed safety precautions. As a live project document, it is adapted and conveyed the project teams. The byproduct of our company safety culture has our 2019 EMR rating set at 0.52.  And since 2015 (4,187,201 hrs.), we have safely worked with zero lost time accidents. 

Providing the proper PPE, the extensive training is only a portion of our safety success. Our field teams have embraced our safety culture and continually have the mindset to mentor their fellow teammate and other trade partners they share the jobsite with. Our supportive safety culture extends to everyone on each jobsite. Sending Everyone Home Safely.